TRA played at the last live of KAVKA's shusai tour last night at Shibuya REX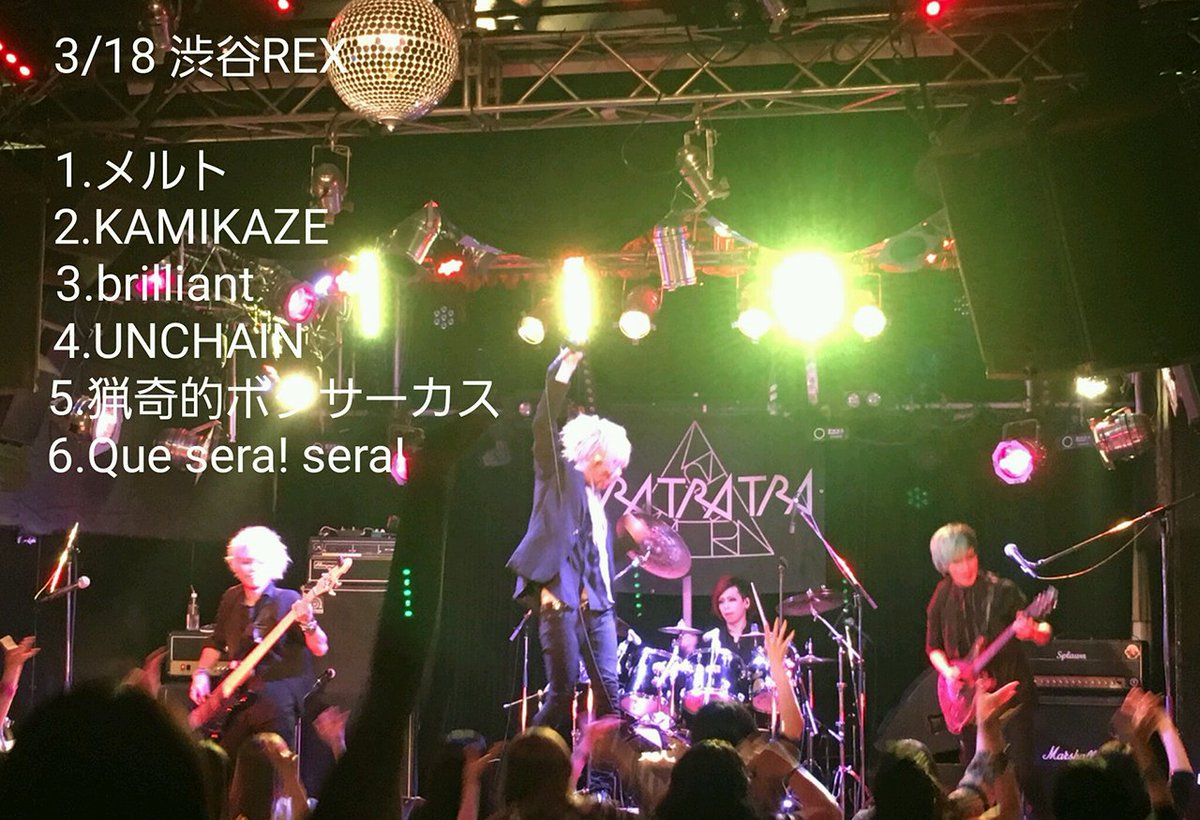 TRA and KAVKA seem to have gotten really close throughout this tour. They were the only band to play at each of live of the tour I think. It's a shame KAVKA's disbanding. It would've been great if TRA and KAVKA continued to play lives together T_T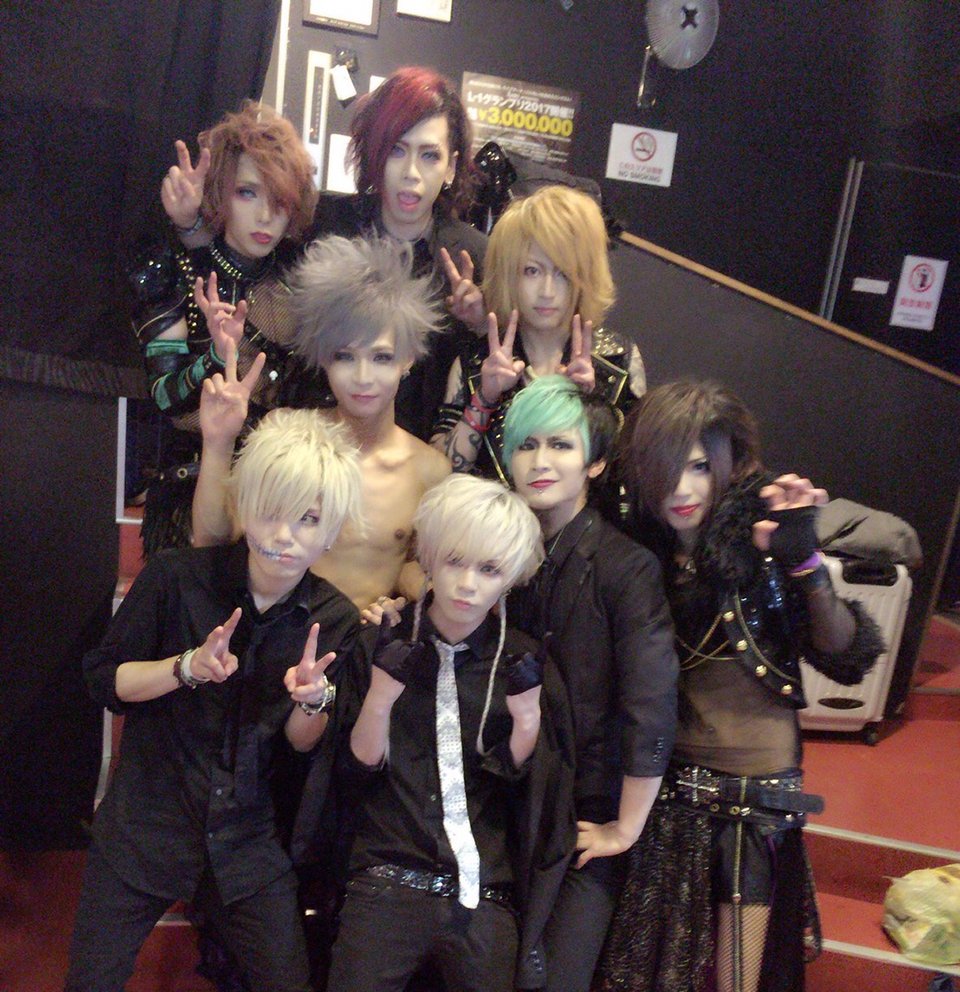 Ryo even sang the second to last song, Lucy, of KAVKA's set! All the other TRA guys came out too and moshed back and forth with us!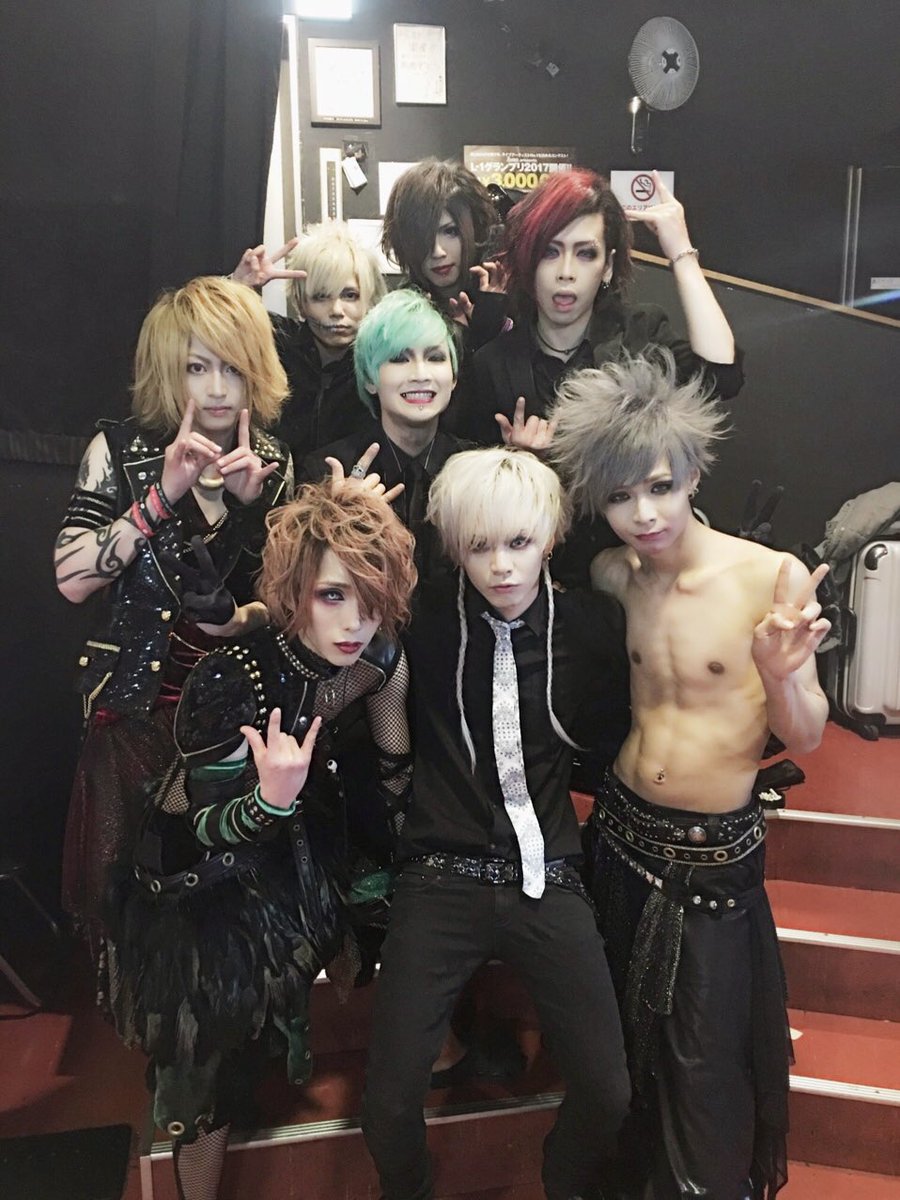 (Hiroki's face lol)
Anyway, I was really happy with TRA's setlist the other night. Melt ⇒ KAMIKAZE is always a great transition and a great way to get everyone hyped from the get-go, but brilliant to UNCHAIN was surprisingly good. The end of brilliant flows so perfectly into UNCHAIN's intro! And it's like the best song to transition from slower ballady type of music back ot an uptempo beat.
Speaking of, brilliant is SO MUCH better live. I didn't really care for Ryo's vocals on the recorded version of brilliant, but it's def much better live. As one would expect from a live band ❤
ボクサーカス is fucking exhausting. I love it though haha. Ryo is always pulling people up for gyakudai ❤
And Que sera! sera!!! Definitely one of my favorite songs (but I'm just a sucker for towel songs lol)
In general Ryo's been having really good energy recently. Hiroki's kind of on and off, and tbh I don't look at Omi too much haha but he's actually really good at acknowledging his fans
On to the picspam/drumcams!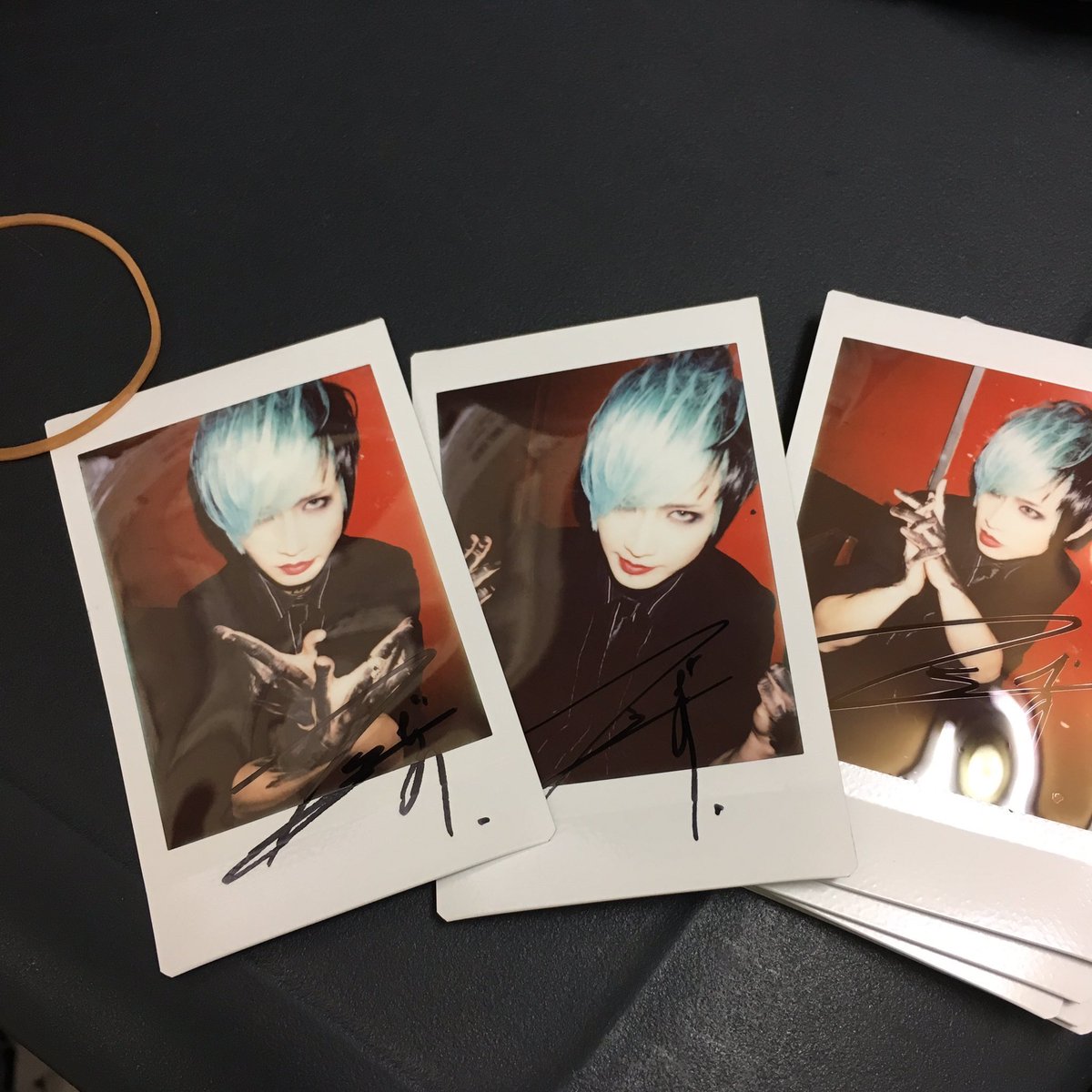 the Tra guys have been signing and drawing on their cheki a lot recently. My friend bought Hiroki cheki last time and he even wrote "THANK YOU" in English on it for us haha ❤
I MISS HIROKI'S TATTOOS <333333333333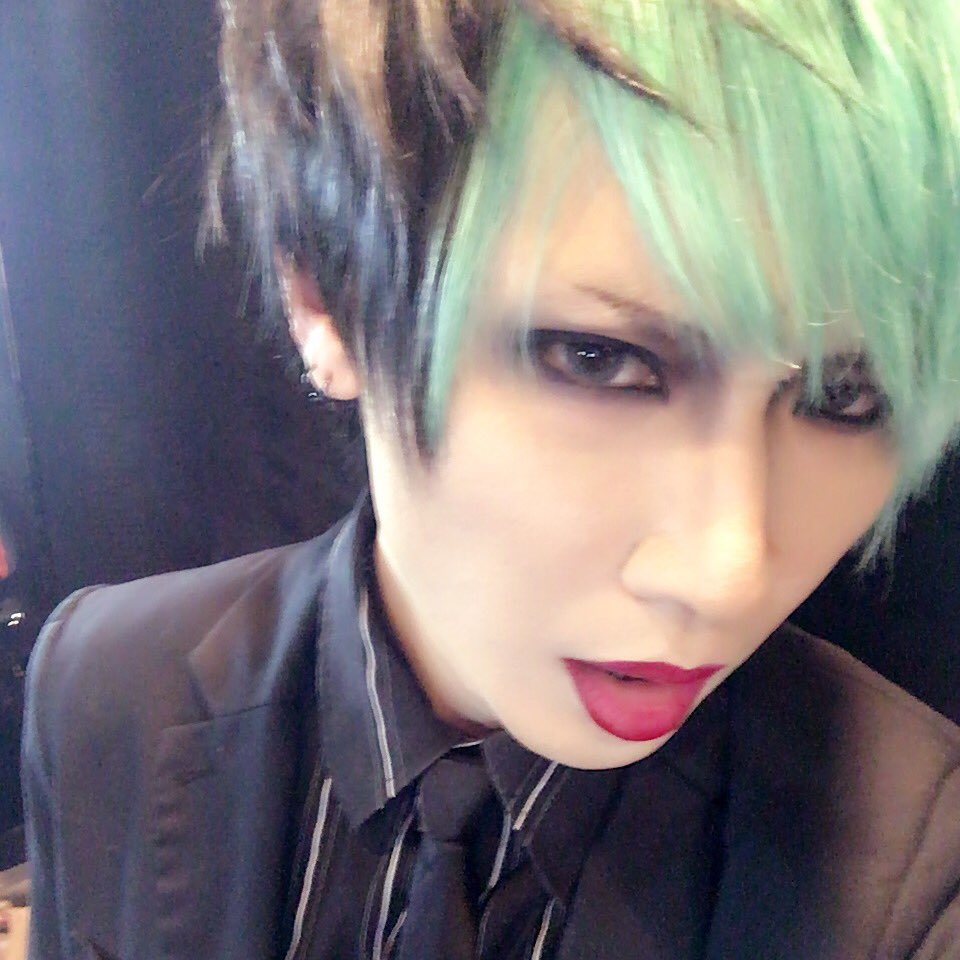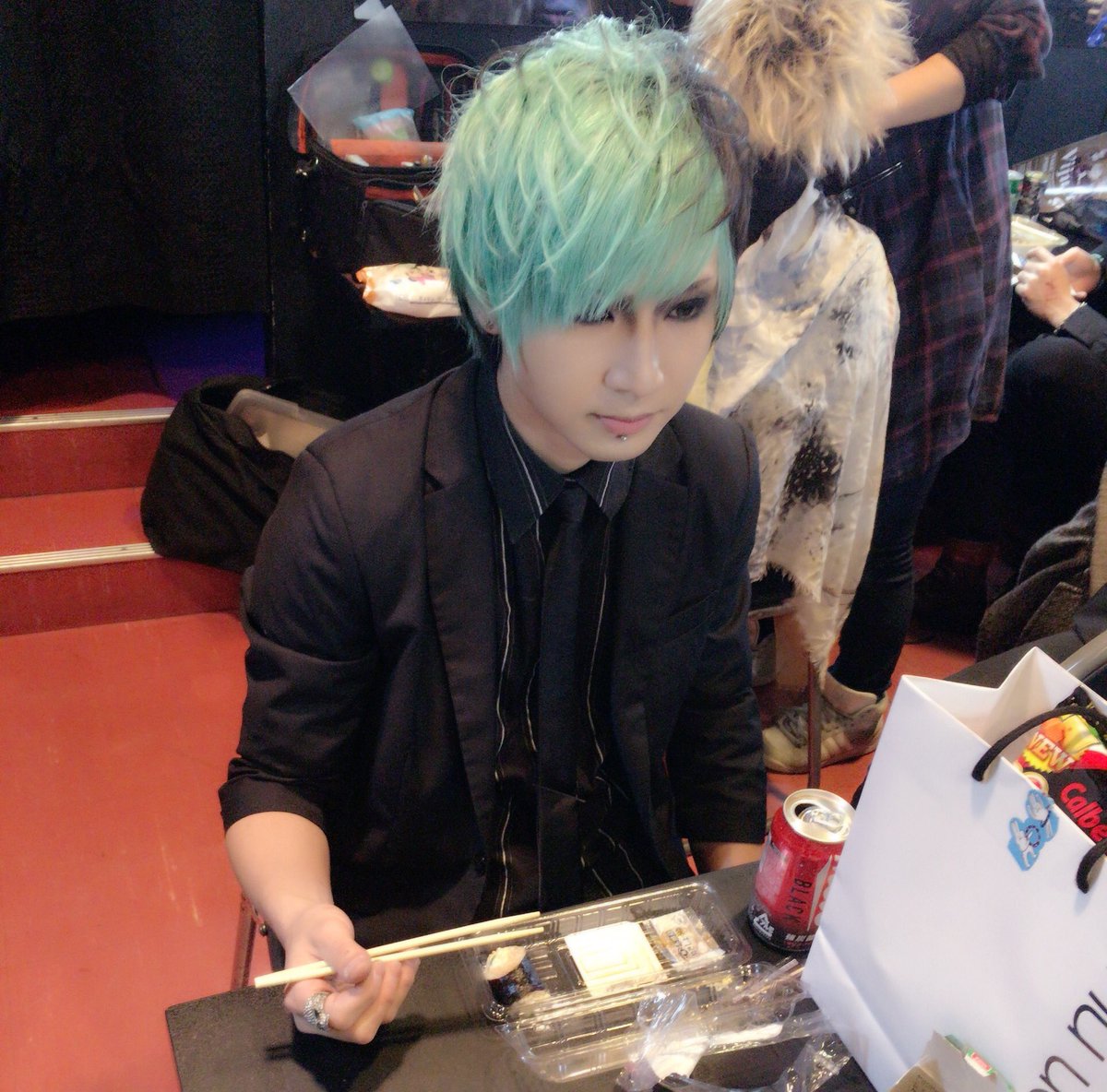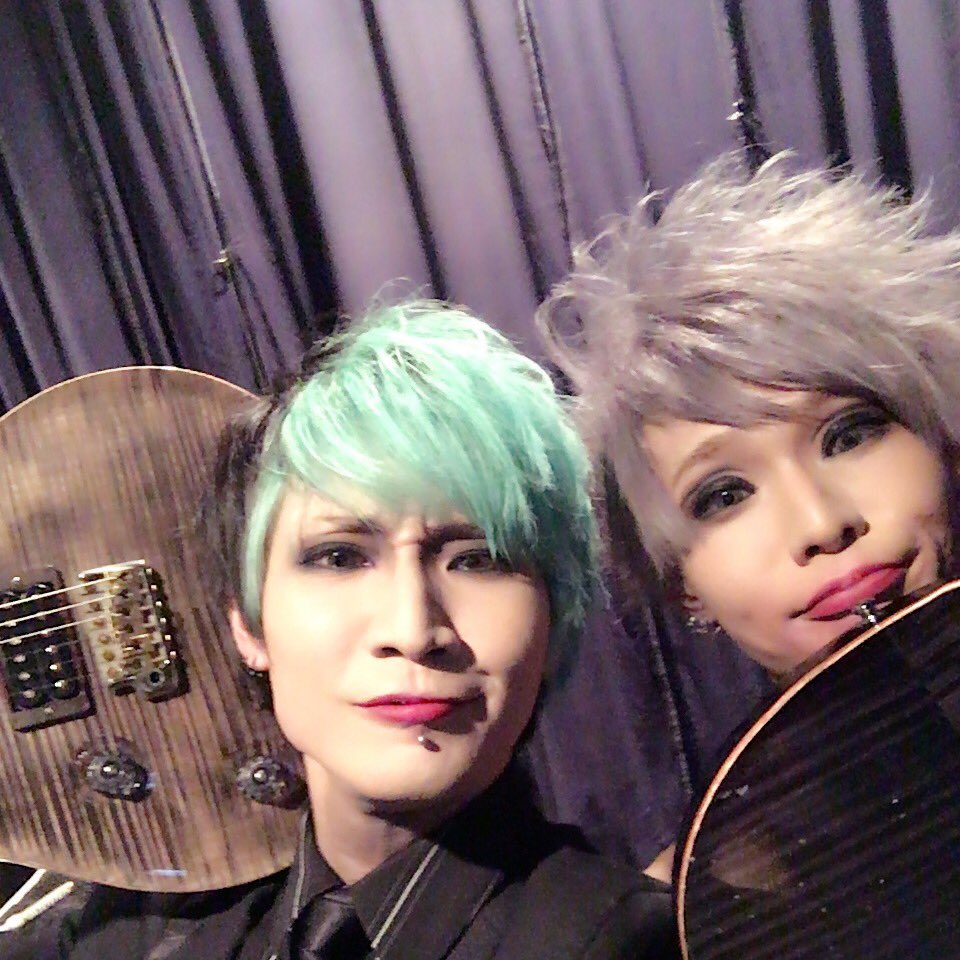 with KAVKA's Toya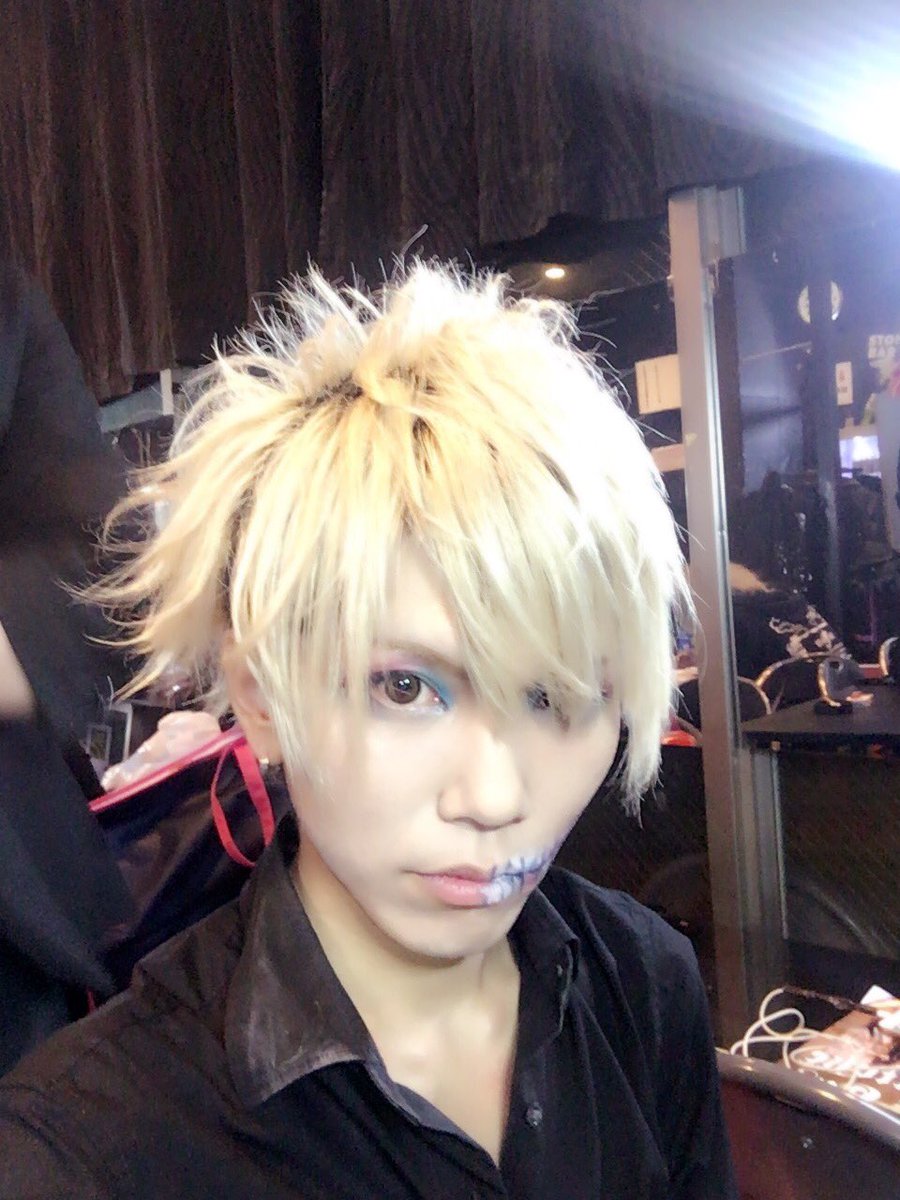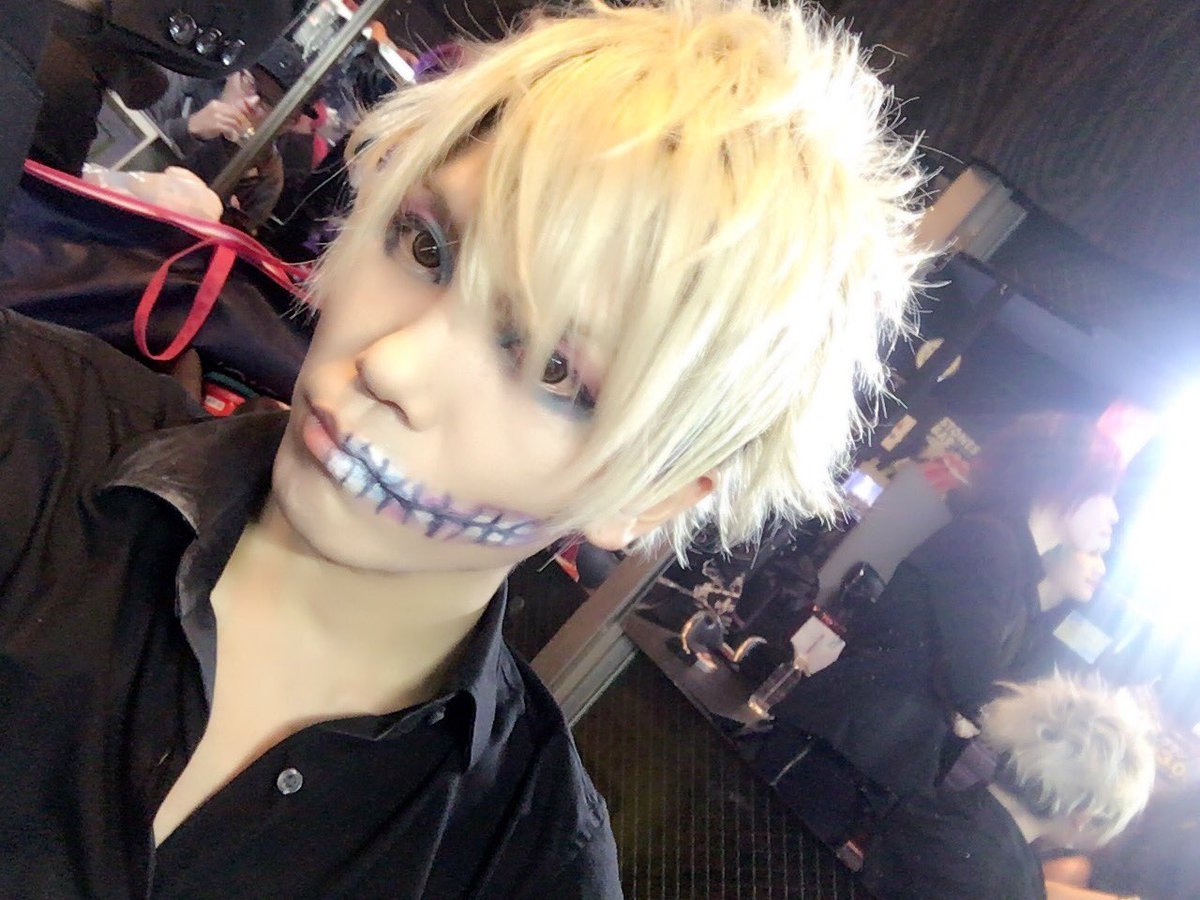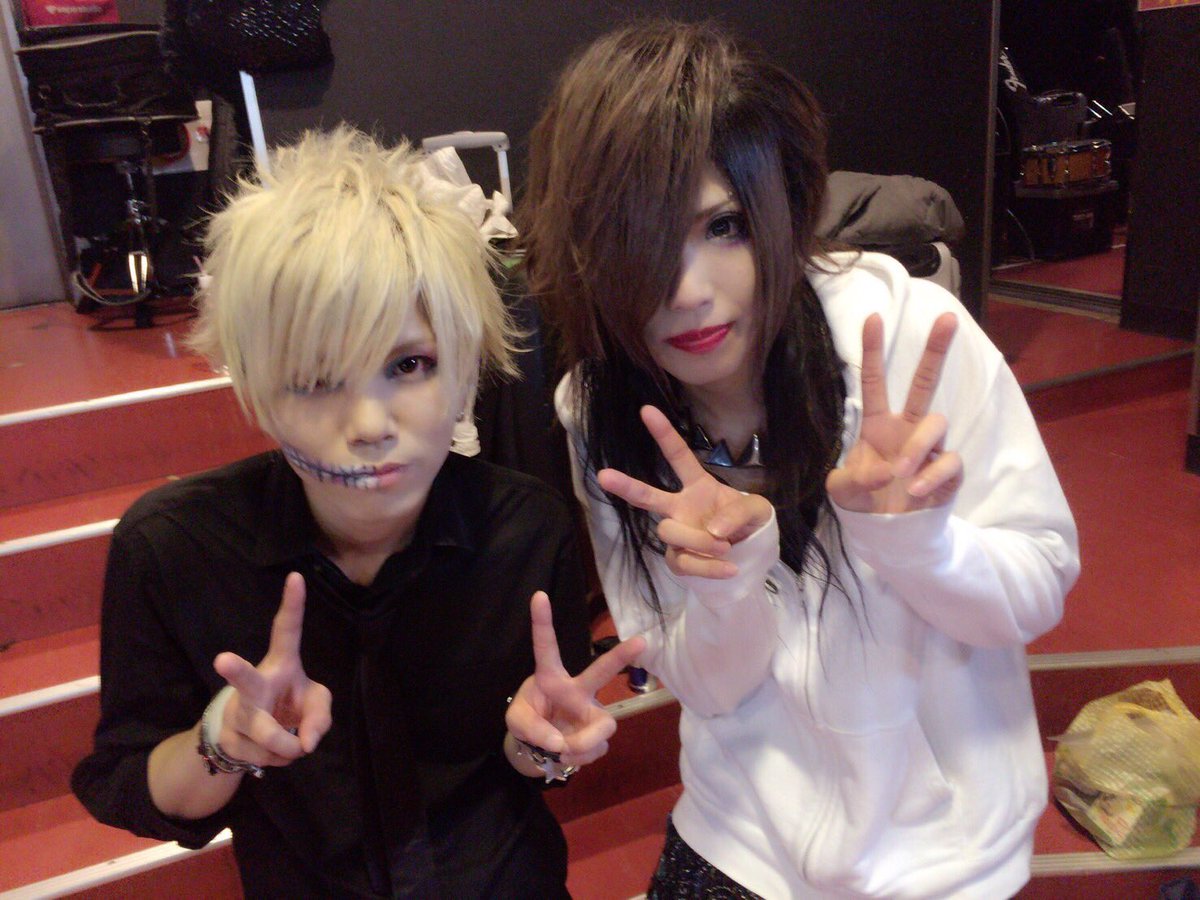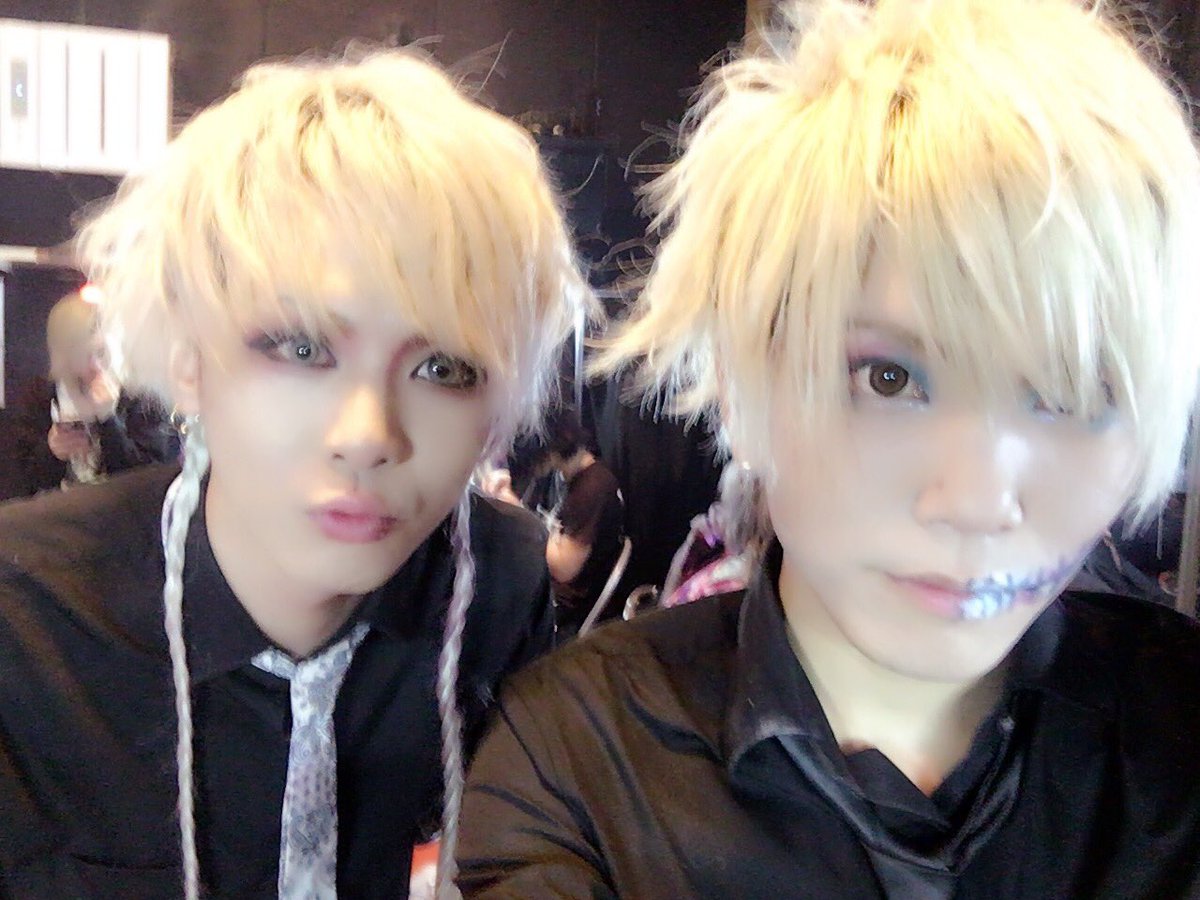 \
Hiroki drum cam spam (you can hear a bit of brilliant and UNCHAIN if you haven't gotten the album yet):
Melt
KAMIKAZE
brilliant
UNCHAIN
✌✌✌
April and May tour dates have been announced as well as their 3rd oneman in June!
Next live is April 22 (Wednesday)
Details:
【Lineup】TRA TRA TRA / IGGY / KAVKA / VAN9ISH / VETIQUE / LAGLESS / LANTANA
【Venue】 Shibuya REX
【Time】OPEN/START 16:00/16:30
【Tickets】Presale/Doors: 3000/4000 (plus drink fee)
http://sort.eplus.jp/sys/T1U14P0010843P006001P002211666P0030001